ABOUT
US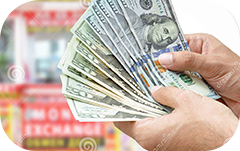 SEND MONEY WIIH THE REAL EXCHANGE RATE WITH AL DAR
Banks and other providers often add a markup to their exchange rate while advertising low fees, which means you could be paying huge hidden charges.TransferWise transparently displays its fee upfront and deducts it before conversion.The exchange rate is guaranteed as long TransferWise receives your money in 24 hours.
Why send money online with Aldar Exchange?
Secure

Al Dar uses state-of-the-art proven technologies to protect you and your financial information.
Fast

Count on Al Dar to provide affordable services, and fees that are easy to understand.
Convenient

However you choose to send, online or at thousands of Aldar agent locations, it is convenient!
Send money online with peace of mind
With Aldar Exchange, it's easy to send money to your family, friends or loved ones world-wide.
How to use our online payment service?
Sign up


Sign up takes just seconds and requires only basic information. You can then log in.

Complete Your Profile


Profile completion takes a few minutes and requires a few key pieces of information.

Send Money


Send international payments from your local bank using our simple, transparent transfer process.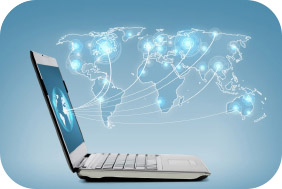 It's pretty incredible what Al Dar Exchange can do. It's perfect for sending money online without risk.
Mohamed, Customer

Al dar is the best money exchange in Doha, I can say it from my truely experience.
Ali Ahmed, Customer

Exchange Rates
* Rates are indicative and subject to change. Contact our nearest branch for the latest rates.